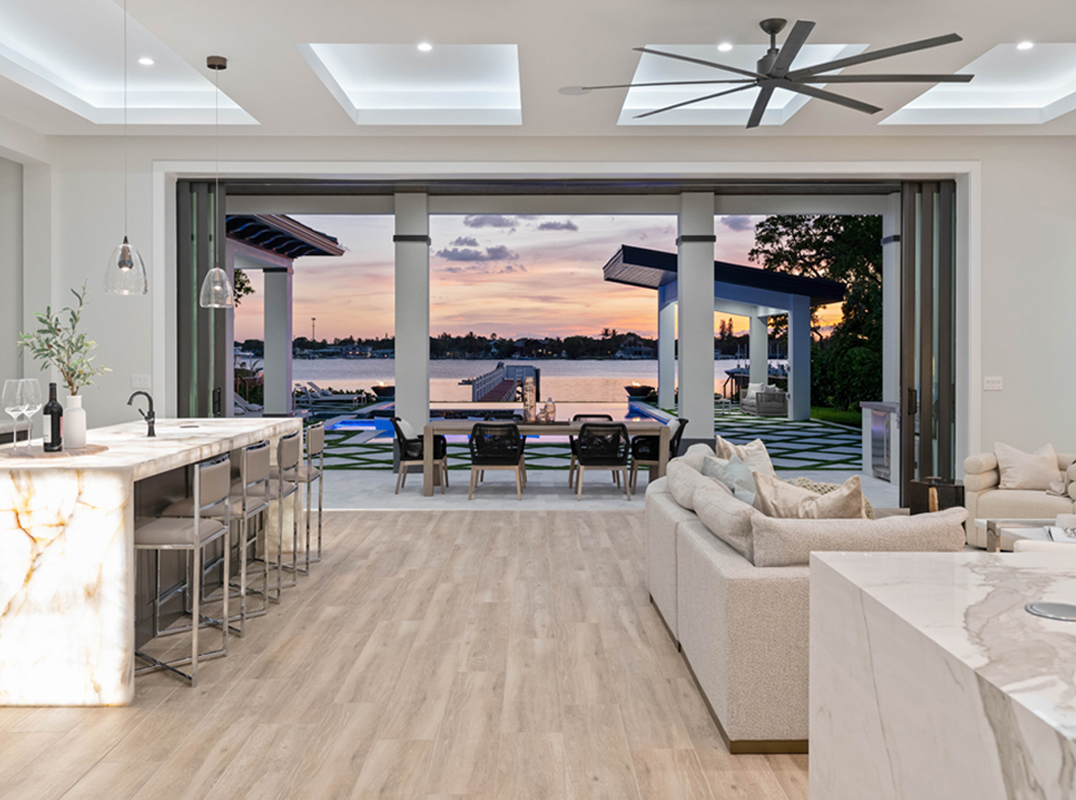 16 Sep

Luxury Waterfront Estate – Presented by High Tide Waterfront Properties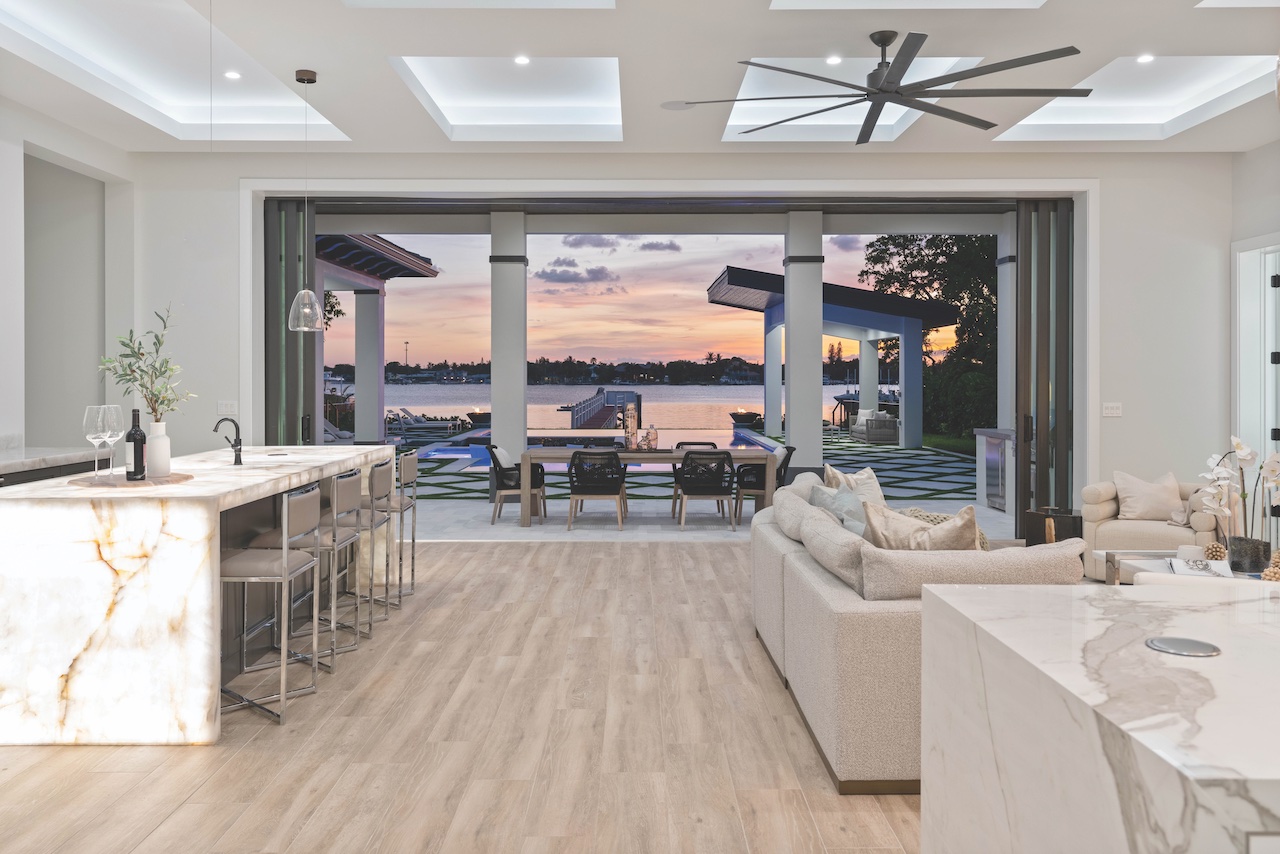 Known for its "big water" homesites with stunning wide-waterfront views in Palm Beach County, High Tide Waterfront Properties has become one of the premier custom home builders in the region. Owner Tony Hernandez founded and grew this successful business on a few fundamental pillars: efficiency, style, and a bit of fun.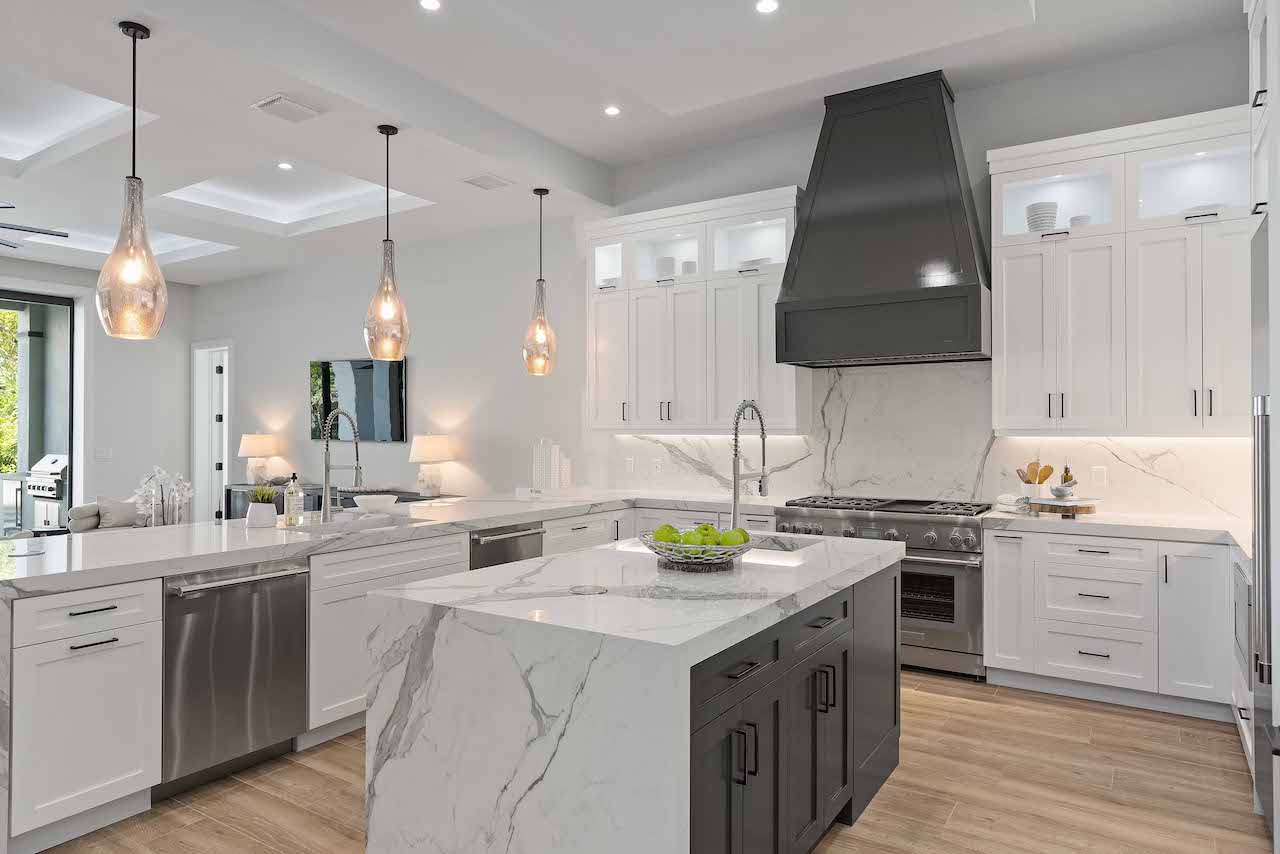 Hernandez has streamlined his business model to design and build custom homes so that the Certificate of Occupancy is in hand when the home is sold, providing buyers with move-in ready properties that often close within 7-10 days. As for the design and execution, he has developed his own unique style, drawing from ultra-luxury trends and producing them in creative and affordable ways. Every home is designed to bring the outside in, with clean, modern lines and neutral palettes that serve as a canvas for clients to fill with their preferred color stories. The real showpiece of these properties is the backyard and pool, a space where earth meets ocean through the lens of exquisite architecture, landscaping and design. Waterfront homeowners spend the majority of their time here, and Hernandez marries functionality with artistry to deliver a more vibrant lifestyle that flows with the sea.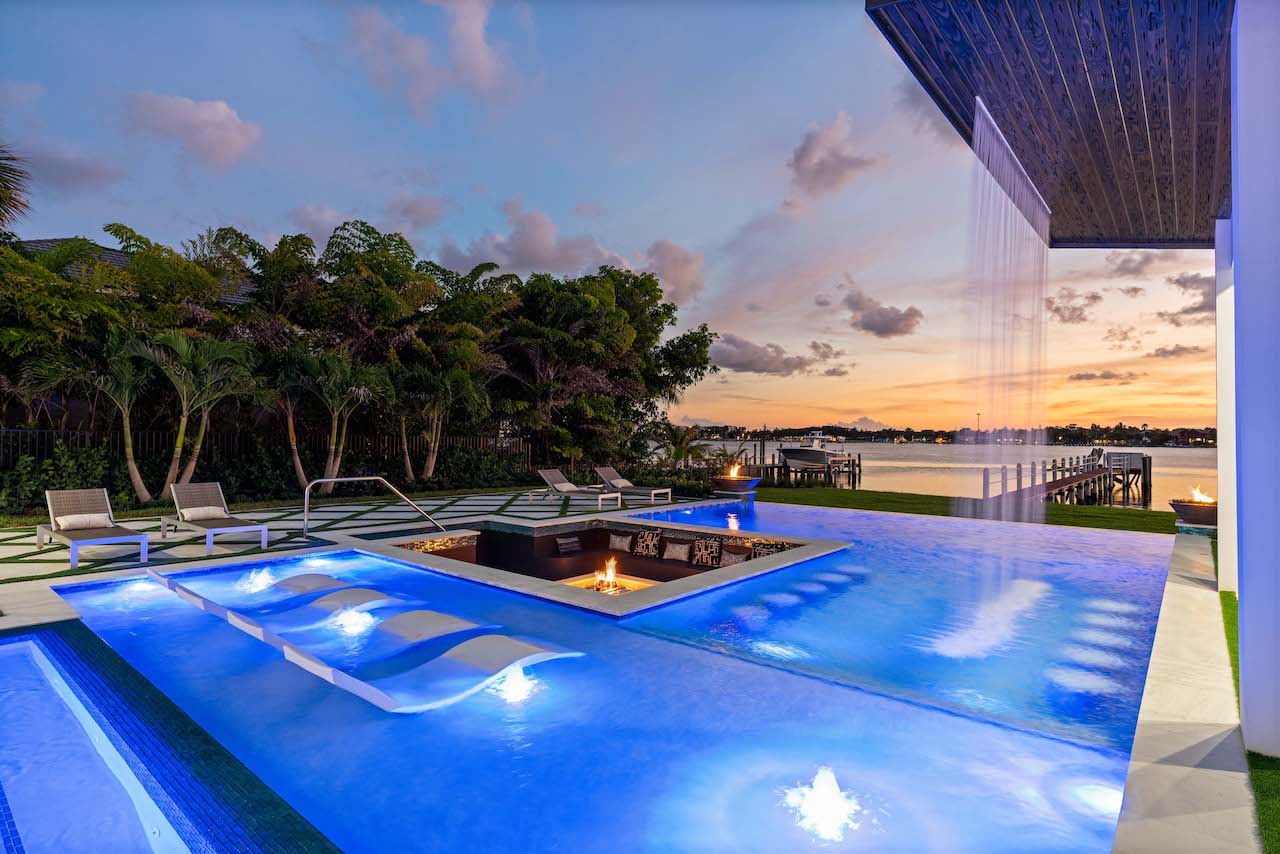 "A rising tide raises all boats", and "you can never do wrong by doing the right thing" are expressions High Tide Waterfront Properties embodies, so that everyone can win.
Make your home as crisp as the juiciest apple, yet as warm and cozy as your favorite pajamas with th...

11 September, 2023

A blend of classical impressionism and modern expressionism, with a dash of plein air style, artist ...

24 August, 2023

Experience the freshness of The Summer House, a new and beautifully decorated furniture showroom loc...

18 July, 2023