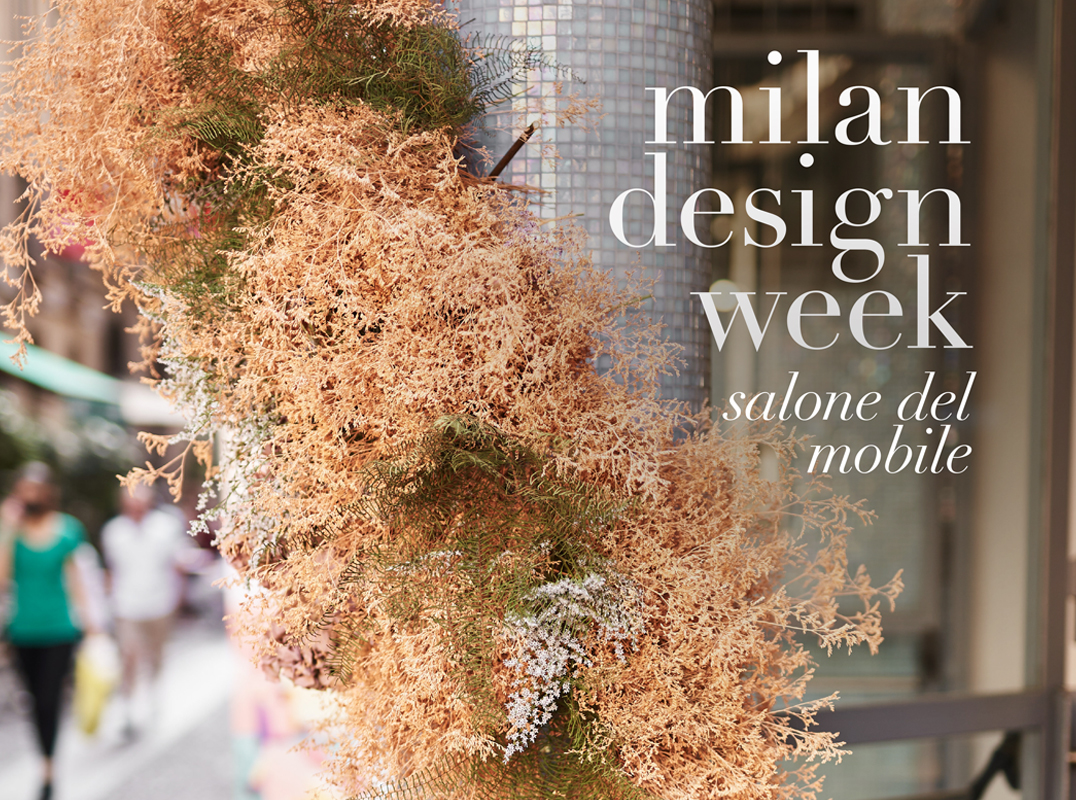 16 Sep

Milan Design Week 2022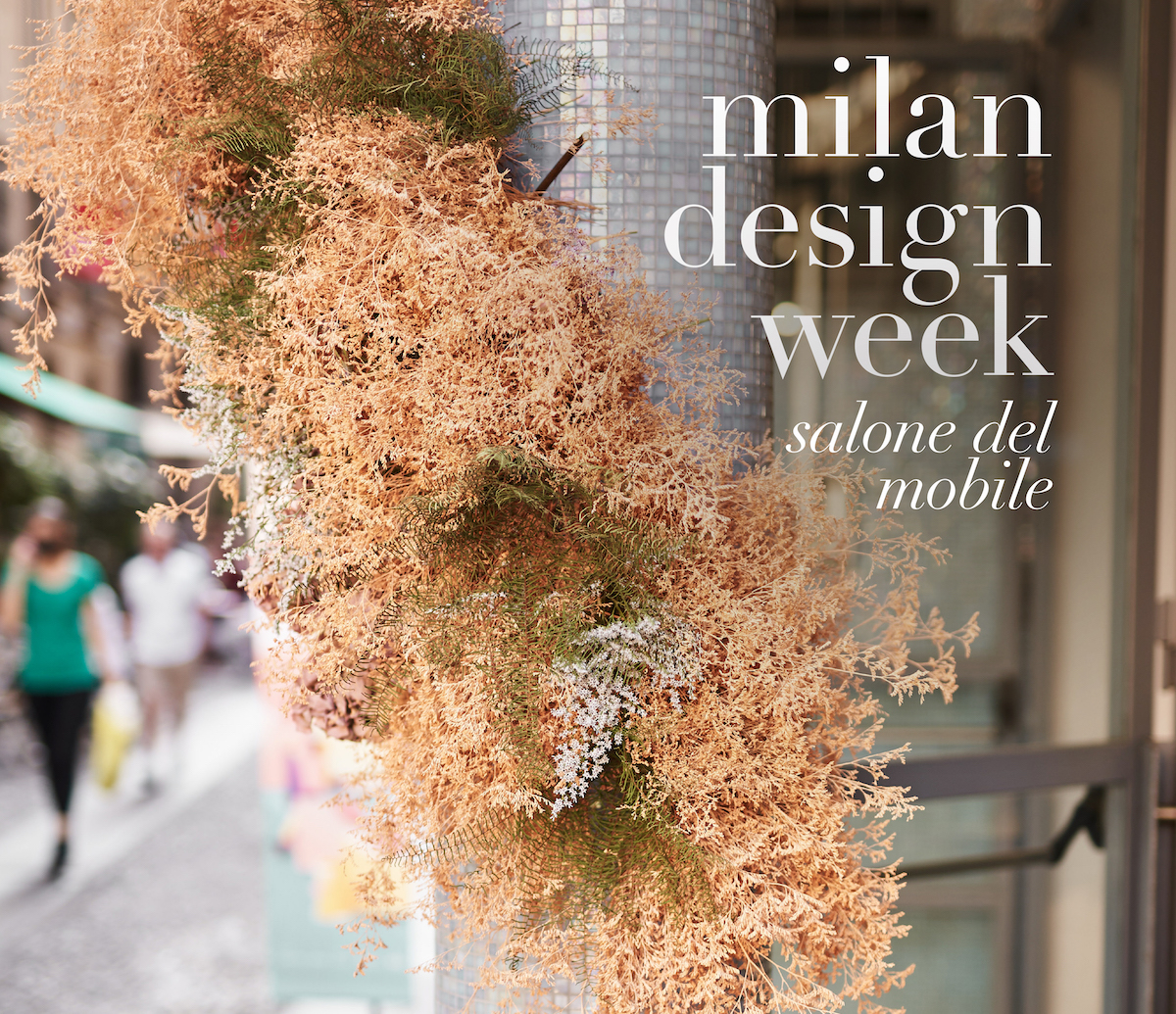 Hailed as the world's most influential design fair, it is a also week long celebration of art, design and fashion with a dazzling array of product launches, stunning installations and gorgeous art in the city.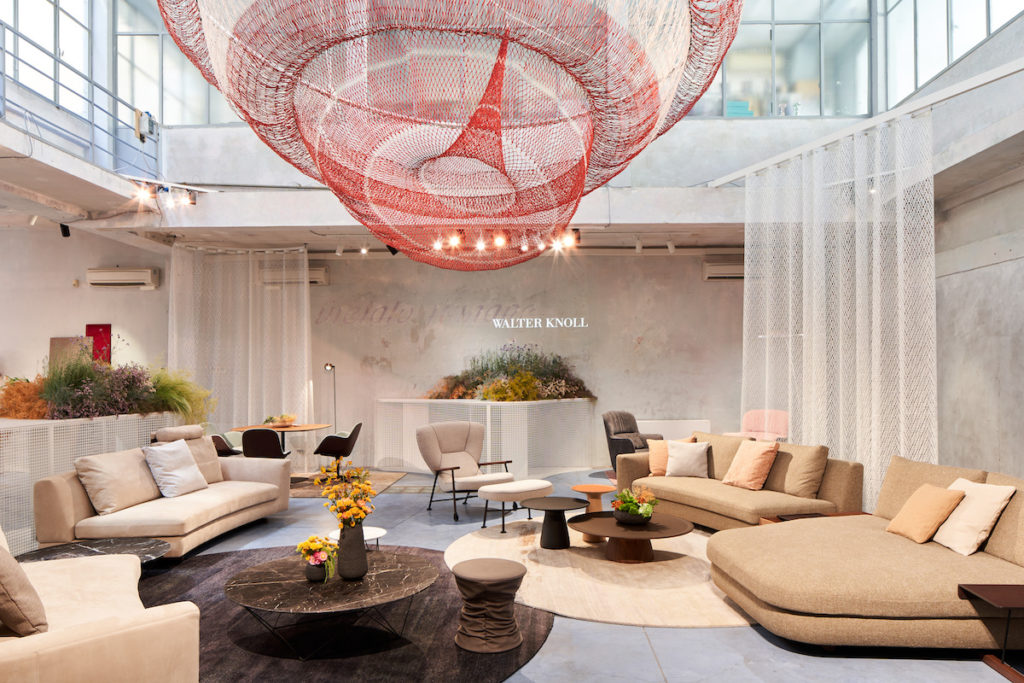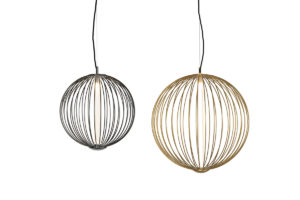 Boule:
lamp with a luminous tube in the center of the sphere, suspended by a light metal wire. Also available in a table lamp version.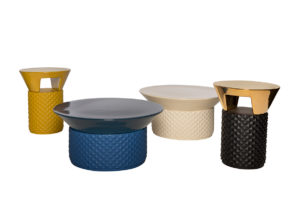 Palm Beach:
personality plus coffee and side tables with matte ceramic base and glossy enamel or gold tops. Also available with light diffuser.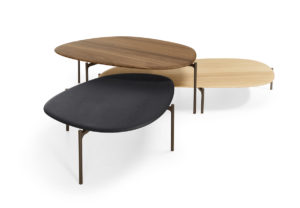 Shinzo:
Make a statement with this new signature piece. Fine decorative seams and the combination of wood, leather, fabric and steel add to its distinctive look.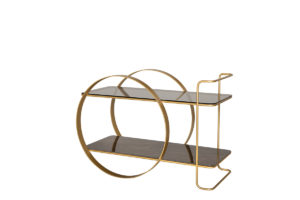 Venanzio accent piece:
the perfect ally for entertaining. Made with painted metal in a matte gold finish, with a smoked top.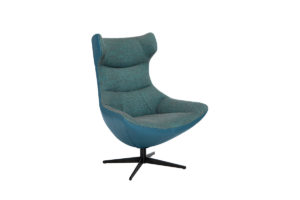 Dolce Vita:
an extraordinary handcrafted ergonomic armchair.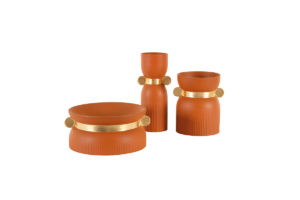 Impero:
a composition of gold foil ringed vases meant to be displayed together.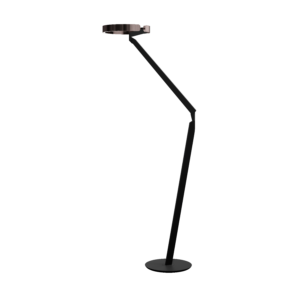 Gioia Lights:
Italian for "balance" these luminaires rotate in every direction and move up and down with hidden mechanics. Lighting adjusts from warm to cool tone and has a blue tooth control feature.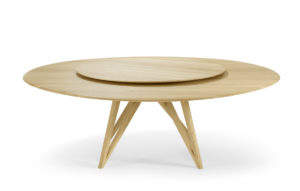 Seito Table:
The solid wood and design add harmony to dining environs.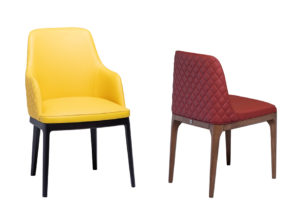 Cleo Elite & Gilda Elite:
enhances your dining with its impactful elegant pattern on the back. 
Extro:
a new take with velvet-covered doors, rounded lines and porcelain top. 
JMA Interiors designers Jackie Armour and Taylor Ehrlund brought to life the Vincze family's vision ...

02 November, 2022

The original home, just under 9000 SF, needed a loving restoration. A lot of money had been put into...

31 October, 2022

The old saying tells us to dress for success. That's an easy task to achieve when the closet that gr...

13 July, 2022