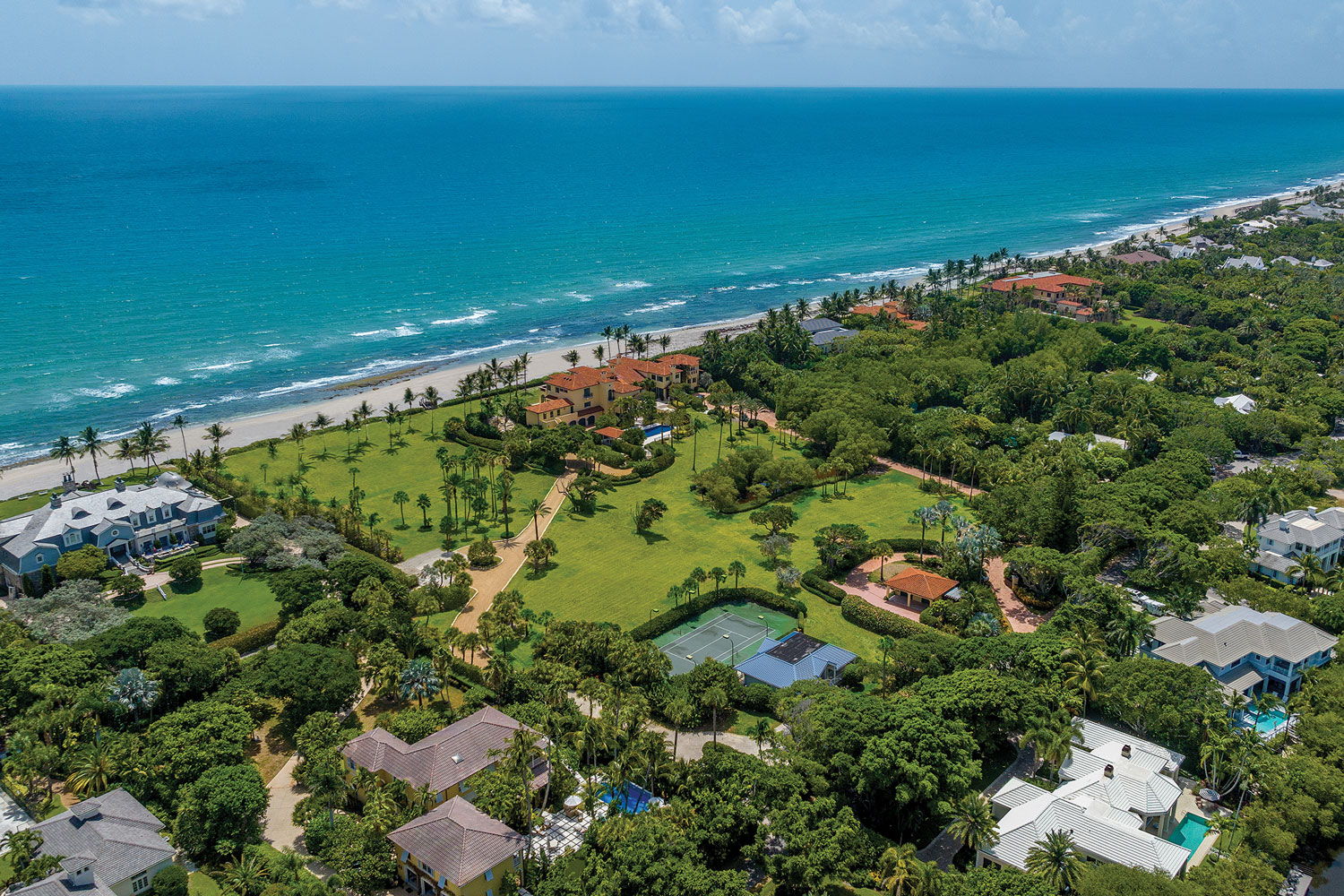 31 Oct

The Largest Oceanfront Parcel For Sale in South Florida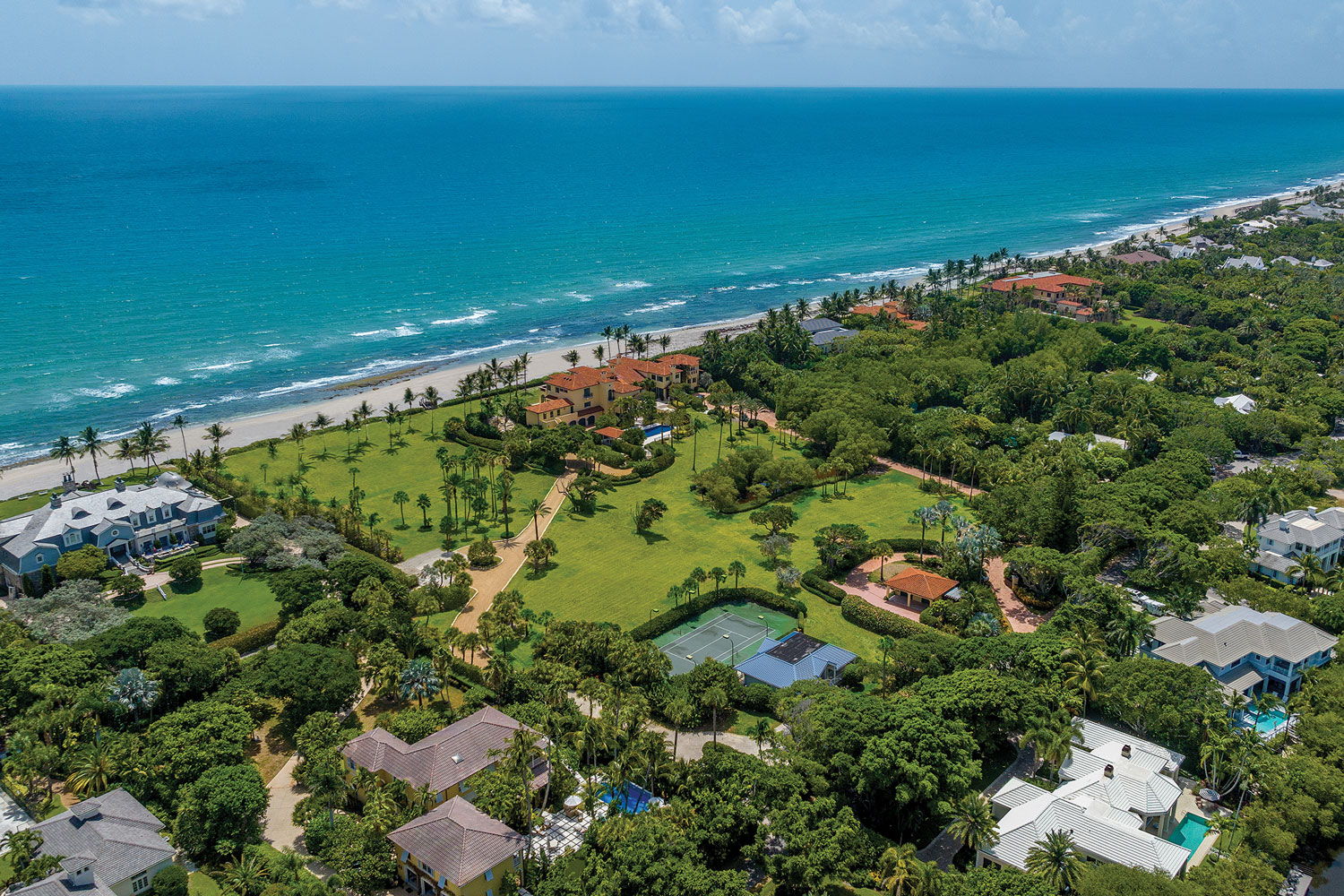 Introducing 12210 Banyan Road, the largest Oceanfront parcel on the market in South Florida. Spanning over 6.5 acres (8.5 acres including dune & beach) with 563 linear feet of Ocean-frontage, this property represents a singular opportunity to build a truly magnificent and expansive Oceanfront trophy estate unlike any other.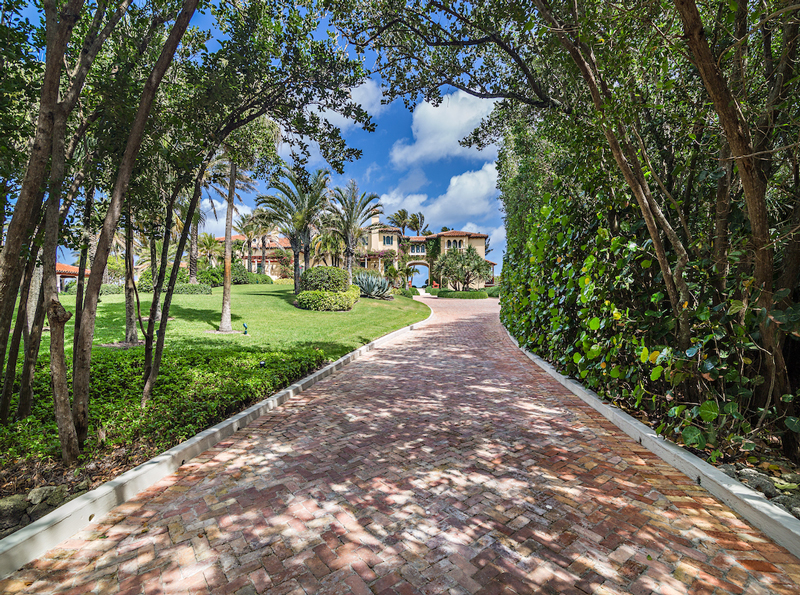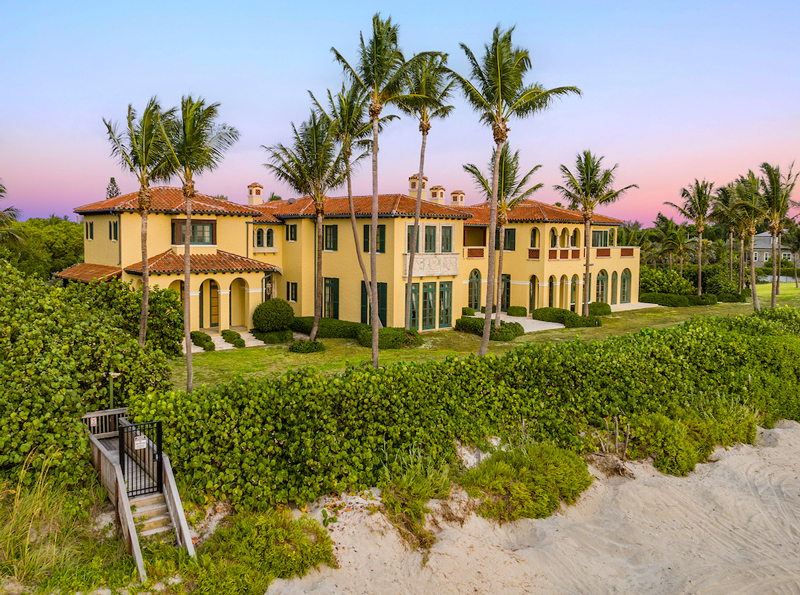 Rarely does a property of this magnitude become available with this many continuous buildable acres and vast proportions.
12210 Banyan Road is located within the ultra-exclusive enclave of Seminole Landing and is hidden behind two sets of gates for the upmost level of privacy and security. Enjoy quick access to the private terminals at the Palm Beach International Airport via car or a helicopter, which can conveniently take-off or land right from the property.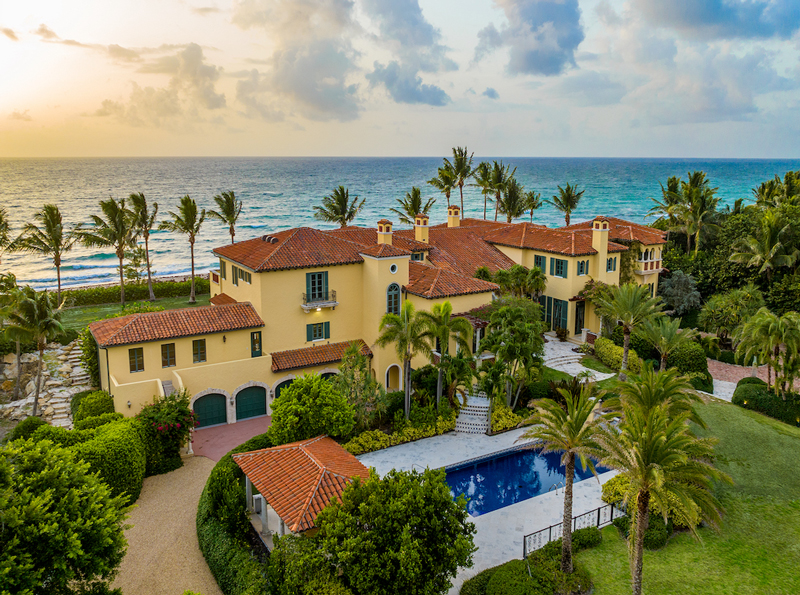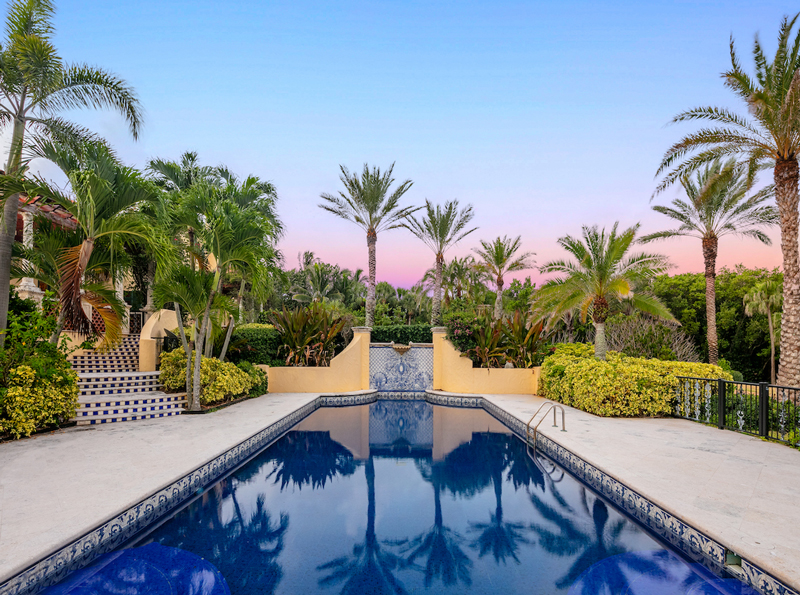 Make your home as crisp as the juiciest apple, yet as warm and cozy as your favorite pajamas with th...

11 September, 2023

A blend of classical impressionism and modern expressionism, with a dash of plein air style, artist ...

24 August, 2023

Experience the freshness of The Summer House, a new and beautifully decorated furniture showroom loc...

18 July, 2023