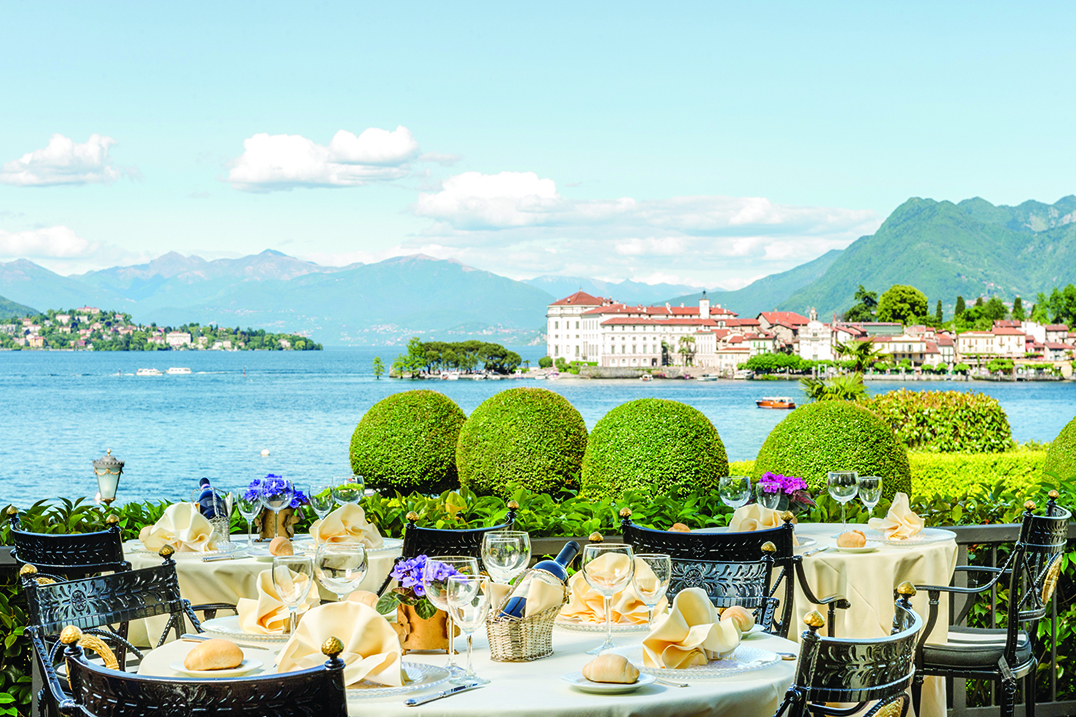 07 Nov

Sojourn [Villa E Palazzo Aminta Hotel]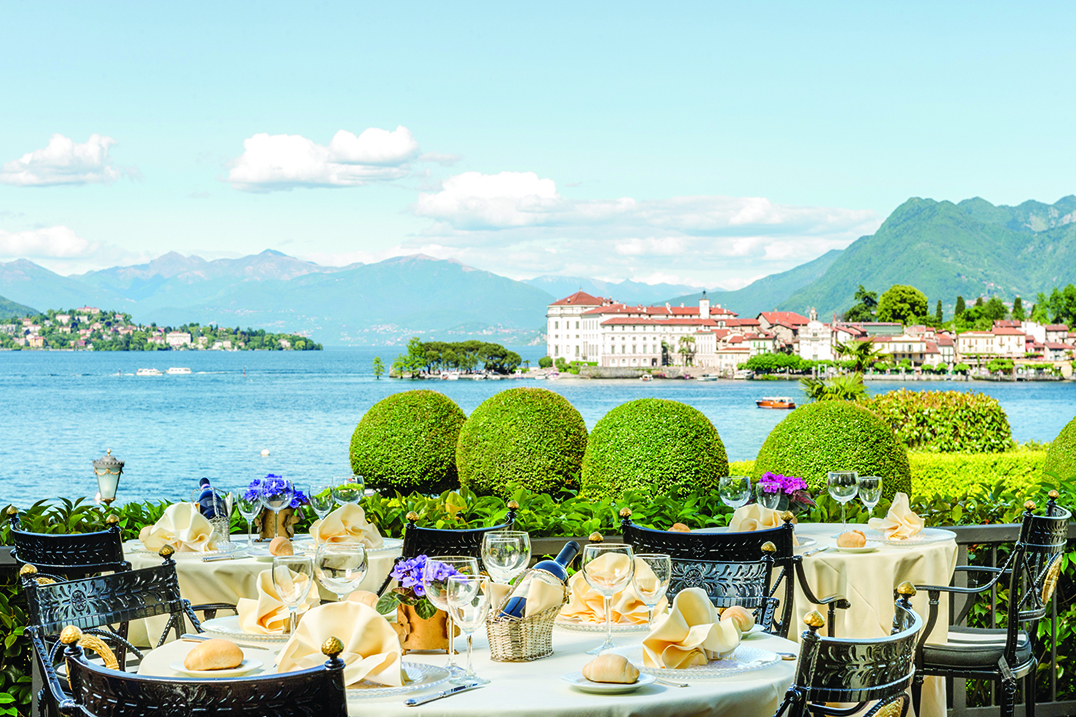 Located on romantic Lake Maggiore in Stresa, Italia, Villa Aminta is a five-star luxury resort boasting accommodations fit for royalty and jaw-dropping views of the water, mountains and countryside. The interior reflects Belle Époque style, with Murano glass chandeliers and sconces throughout, and oversized rooms that are individually decorated with their own color story, bespoke furniture, king beds, and fine linens and finishes – as well as their own private balconies. Enjoy local and international dishes from the terrace at Le Isole, or delve into Italian classic cuisine at I Mori in its superb iron and crystal Liberty-style gazebo, both of which overlook the banks of the lake and the three Borromeo Islands. Delight in a multi-sensory shower in the Grotta Camelia, created from a series of natural underground caves, followed by a session in the Turkish bath and steam room. No other accommodations in Stresa can compare to the elegance and uniqueness of this authentically Italian boutique hotel.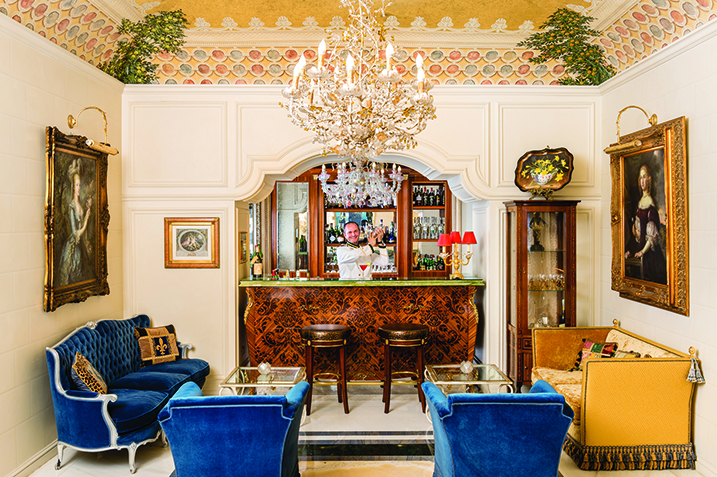 No other hotels in Stresa can compare to this boutique authentically Italian hotel, with the elegance, uniqueness and luxury of Villa Aminta. It leaves everyone speechless. From the stunning view of the Lake Maggiore, the food, the drinks, and the phenomenal service and staff. The spa in their Grotta Camellia is peaceful and relaxing and the hotel is walking distance from the center of town. The attention to detail will leave you speechless.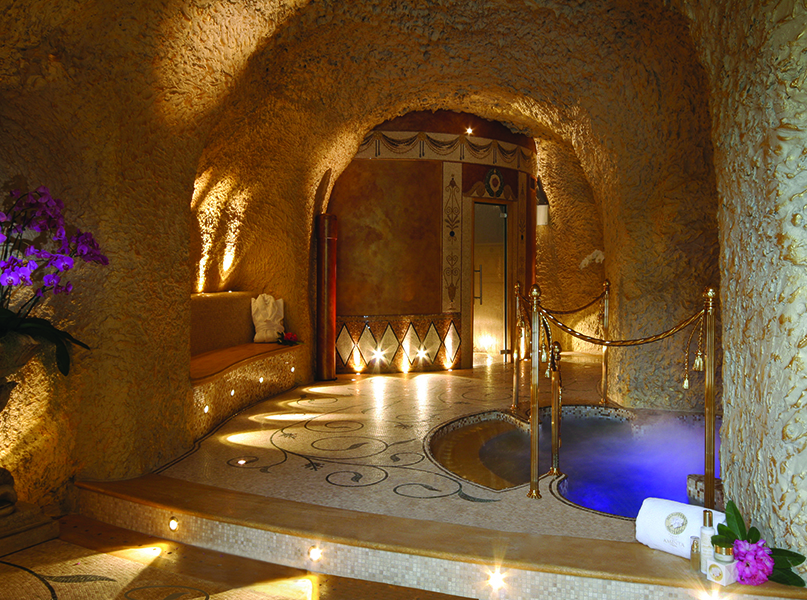 Chandeliers and lighting are often referred to as the "jewel" of the home, driving impact into any s...

11 January, 2023

Each room of this home was wonderfully curated and refined. The sophisticated coastal spa aesthetic ...

21 December, 2022

JMA Interiors designers Jackie Armour and Taylor Ehrlund brought to life the Vincze family's vision ...

02 November, 2022