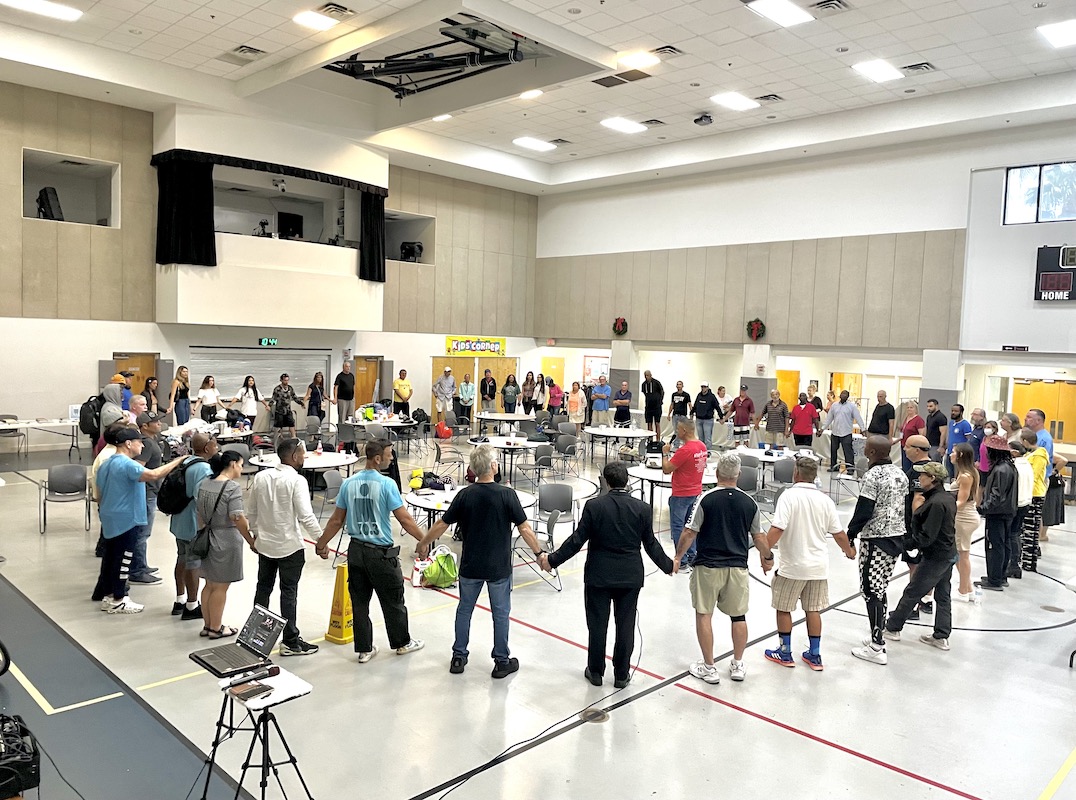 11 Jan

Passion With A Purpose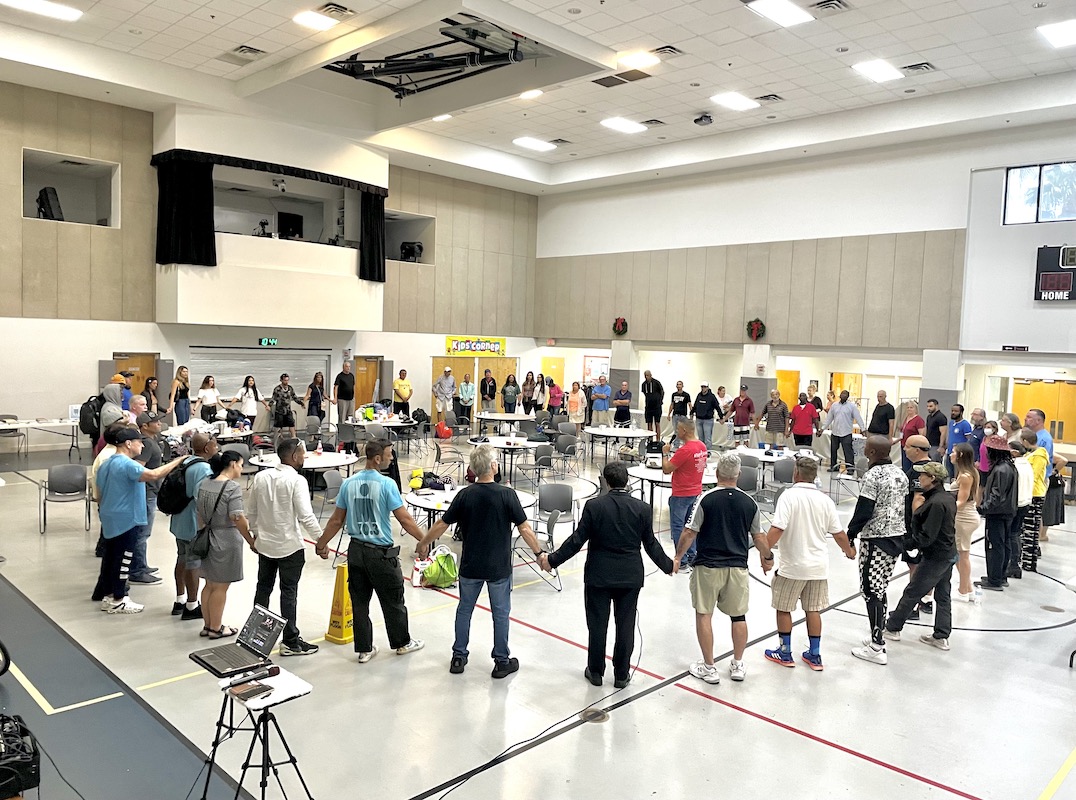 40 years ago Jim and Marta Batmasian came to Boca Raton and fell in love with the area. He set up shop in a little office, drove a modest car and lived in a 400 SF apartment with his wife and two children. East Boca Raton was deserted, as everyone wanted real estate to the west where the country clubs were being developed. One by one, mJi and Maria invested in residential and commercial properties. Jim will be the first to tell you he was in the right place at the right time. He bought properly, leveraged himself and bit by bit over the last 51 years has developed an empire. As the largest private real estate owner in Boca Raton, it's a fair statement.
The Batmasians have always been devout in their faith, giving back to their church and to the Boca Raton community. Their two charities, Changing Lives/Love Boca Outreach Ministries and People Reaching Out to Provide Education and Leadership (PROPEL) are highly impactful local organizations.
People Reaching Out to Provide Education and Leadership (PROPEL) started out 25 years ago, after Jim had a revelation one night. He visited a local housing project the next day and met with members of the community door to door. He put together weekly gatherings at het local community center, bringing food, education, and different speakers to empower the residents. The children were provided an after-school program, They were picked up from school in a van and taken over to the Christian center where they enjoyed fun, music, games, and tutoring. The Batmasians provided scholarships that allowed the high school graduates to attend a four year college. Now the early graduates are coming back with law degrees and MBAs. Since its inception, they have started five more PROPEL programs; the goal is 94 more PROPEL programs, to make 01 around the country. Each program has the ability to help 75- 80kids per year graduate high school and go to college.
Changing Lives has taken 300+ homeless people of the streets and helped them get back as a functioning member of society. Changing Lives provide resources for them to get them clean and sober, housing and employment. While they work for the Batmasian companies, they learn a trade and tools to live life on life's terms. Maria McEvoy, Investments Limited Broker Associate, believes the Batmasians and their real estate empire has kindness at their center of purpose.
Jim's advice: "Try to find something you enjoy doing – you will not work a day in your life." He shares, "I love doing the charitable work. It's what God wants us to do". Jim and Marta Batmasian are making the world a better place, one person at a time.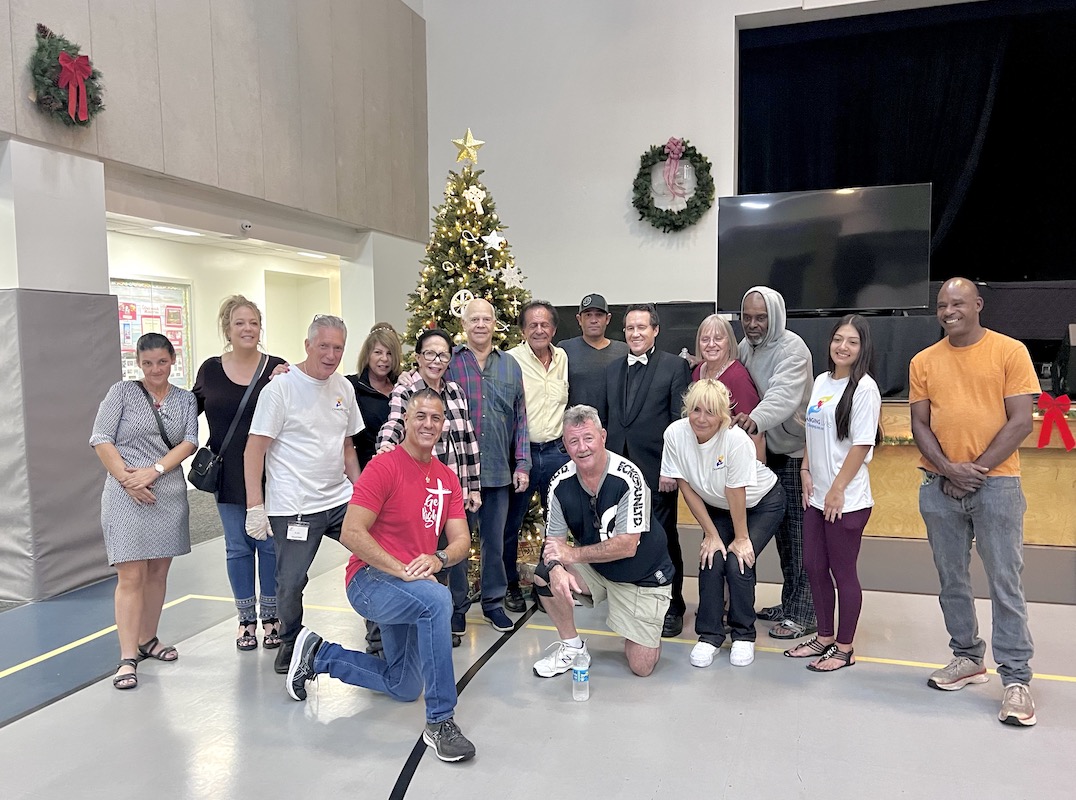 Walls Au Naturale? Best Design Trends and Inspirations in Natural Wallpaper and Murals for Summer 20...

09 May, 2023

Lewis Design Group Transforms/Elevates A St. Regis Residence in Rye, NY...

05 May, 2023

The natural elements shown here act as a "palette cleanser," inspiring a sense of being one with nat...

02 May, 2023